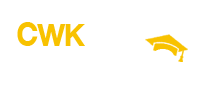 News
Welcome to the new school year.
* * * ATTENTION * * * Students will get their Grade Key and Passwords during computer lab time starting Aug 22 - It may take up to 5 days for your account to be activated. Please be patient.
Check the Fall 2016 Afterschool Classes and Events at our website.